Welcome to Sofi Parc Grove
Our prime location in Downtown Stamford, puts you close to the best of Connecticut. Enjoy the urban scene bursting with buzzing boutiques and bistros, just down each street. Explore the nooks and crannies of the city when you're close to everything. 
When you can quickly access your favorite shops, restaurants, and entertainment hot spots by foot or CT Transit, boredom will never be an option. Spend your day shopping up a storm at Stamford Town Center, where you'll find the latest and trendiest styles. Treat yourself to upscale eats at The Capital Grille. Then head over to Cummings Park to sit and watch the sunset. Discover endless possibilities at Sofi Parc Grove. Contact our team to learn more.
Shopping
Tri City Plaza
Newfield Green Shopping Center
Target
East Main Market
Stamford Town Center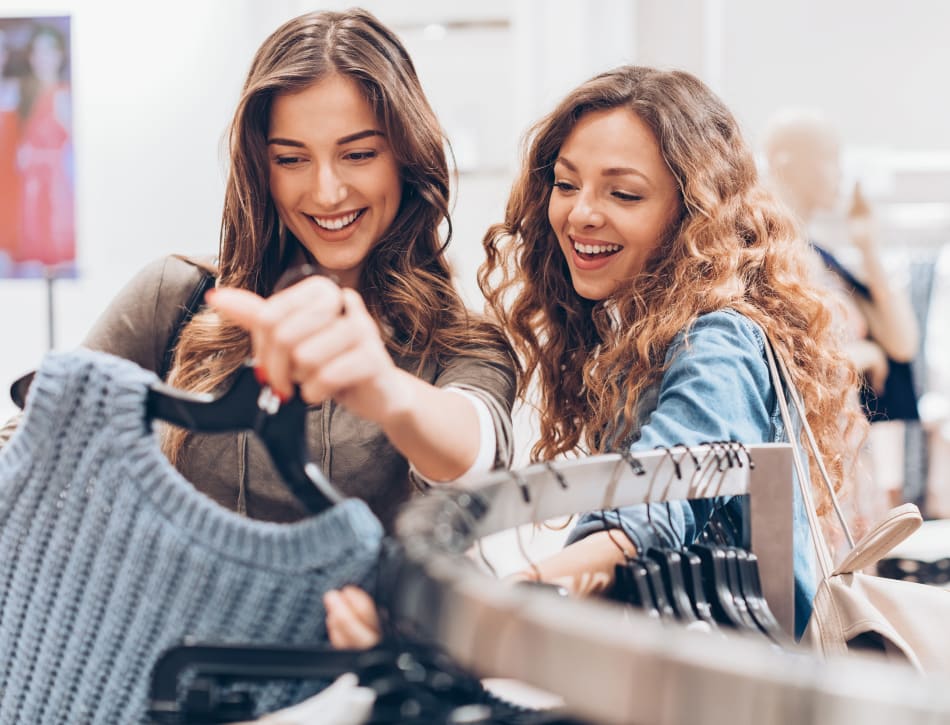 Dining​
Chopsticks King
Hudson Social
The Capital Grille
Tigin Irish Pub
Nora's Ovenworks
Activities
Harbor Point Boardwalk
Columbus Park Trattoria
Cummings Park
Ferguson Library
Boyle Stadium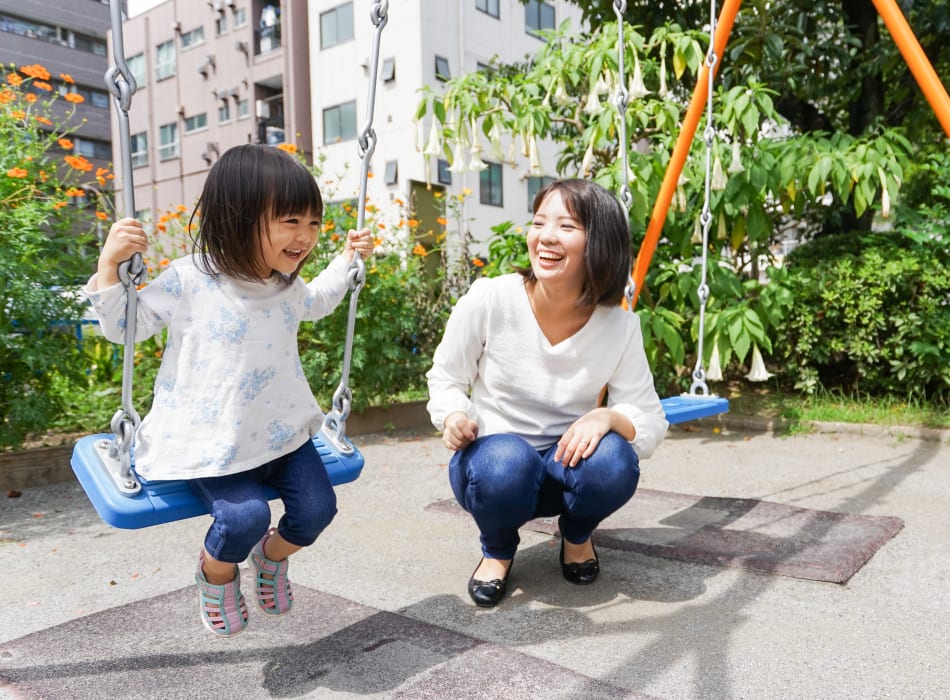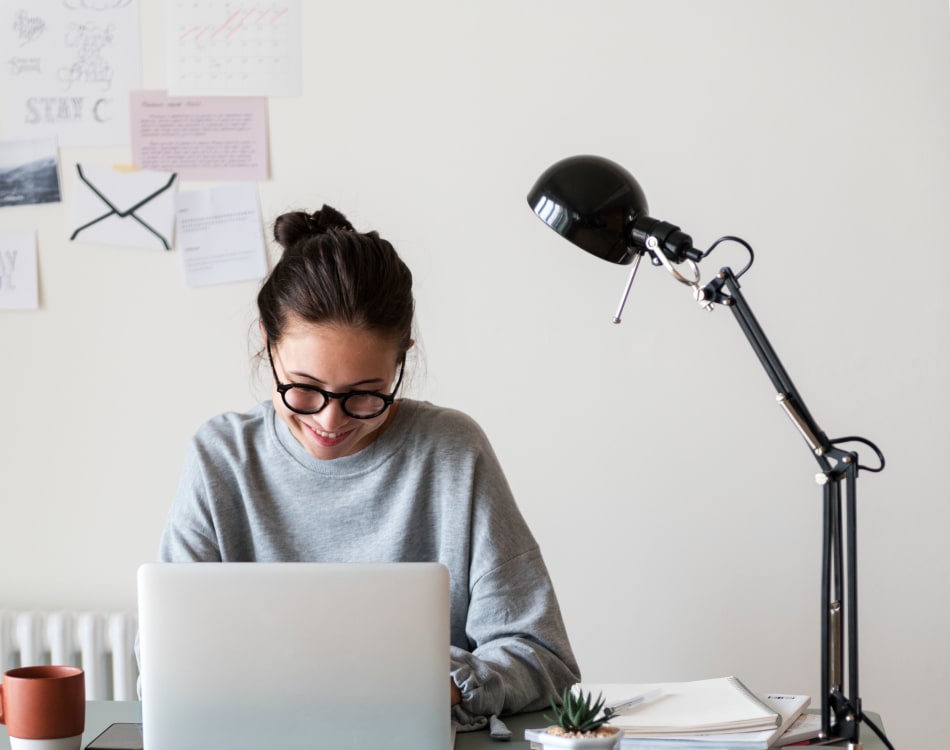 Schools
Stamford Charter School for Excellence
Stamford High School
University of Connecticut-Stamford Campus
Cloonan Middle School
Julia A. Stark Elementary School
Perfectly Placed
Our community near Stamford Town Center places you in the heart of an upbeat and lively neighborhood. Switch up your perspective and introduce new activities into your schedule where there's always something to do. Want a change of scenery? Pack a picnic and drive down to West Beach to soak up some sun rays. Craving some takeout? Plan a movie night in and call up Chopsticks King for delicious egg drop soup and chicken lo mein. Tired of your normal workout routine? Shoot some hoops with guests for some friendly competition at our indoor basketball court. Looking for a new hobby? Expand your horizons and learn Latin dancing at the Metropolitan Dance Center. And if your fridge is running low and your cabinets are dry, stock up on your favorites at Target. Spend your time however you'd like when everything is close to home at Sofi Parc Grove. 
EXPERIENCE SOFI PARC GROVE